Introducing Flower Child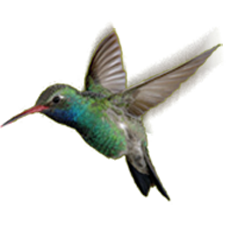 Over the years many have asked us to make a rich Chardonnay and elegant Pinot Noir in the style that many have come to LOVE. With quality in mind, we hand selected grapes along the Sonoma Coast of California, and created something very special. Inspired by nature, we chose to release our new additions with a playful new name.
A limited amount of the inaugural vintage was made.
Please enjoy and share with friends and loved ones.
10% OFF 6 Bottles, Mix & Match!
$0 Shipping on 12 or More Bottles
---